When it comes to dressing professionally during the hottest part of the year, look no further than a fabric that has been around for centuries. Seersucker, a Southern summer tradition, is a great choice for comfort and style.
Seersucker, a Southern Summer Tradition
Seersucker was named for the Persian words for milk and sugar (shir/shakar) because of how the alternating texture of the smooth and rough stripes compare to the smoothness of milk and the bumpiness of sugar.
Seersucker can be made of cotton, linen, or silk, alone or in combination.
Some of the threads bunch together during the seersucker weaving process to create the fabric's signature puckered appearance. This method causes the fabric to be held away from the skin, to keep air circulating, and to keep you cool.
Seersucker is durable, so much so that it has been used for military uniforms and bedding. The first female US Marines wore seersucker summer service uniforms.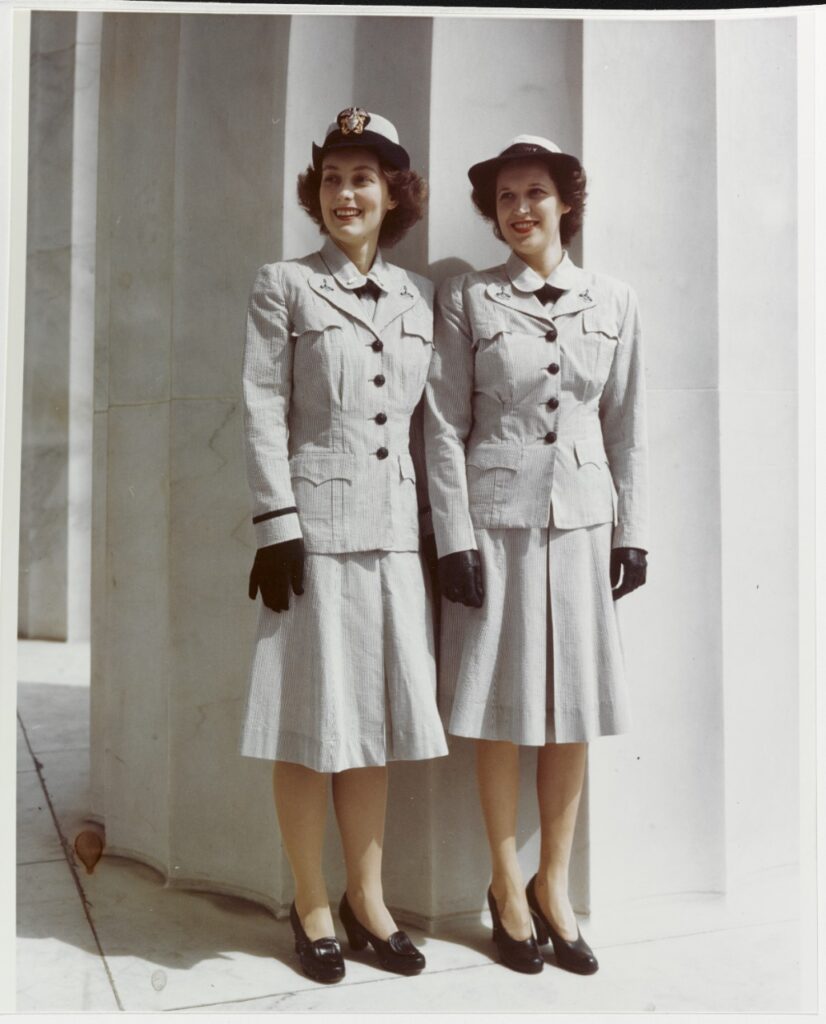 A heavyweight seersucker, similar to denim, has historically been used by train engineers, railroad workers, butchers, farmers, and gasoline company employees.
So how did matters transpire to make seersucker a Southern summer tradition?
Common credit for inventing seersucker suits erroneously goes to Joseph Haspel. In 1909, this New Orleans clothier who made coveralls for factory workers recognized the advantages of coolness and comfort seersucker affords and began making men's suits. But seersucker suits have been mentioned in newspapers as early as 1867, so the origins far predate Mr. Haspel.
While visiting Washington in the days before air conditioning, Congress members from the South brought their traditional and practical lighter colors and fabrics with them. This eventually led to a new Senate tradition.
Members of the US Congress participate in "Seersucker Thursday" throughout the year, not just on National Seersucker Day (June 17, 2021).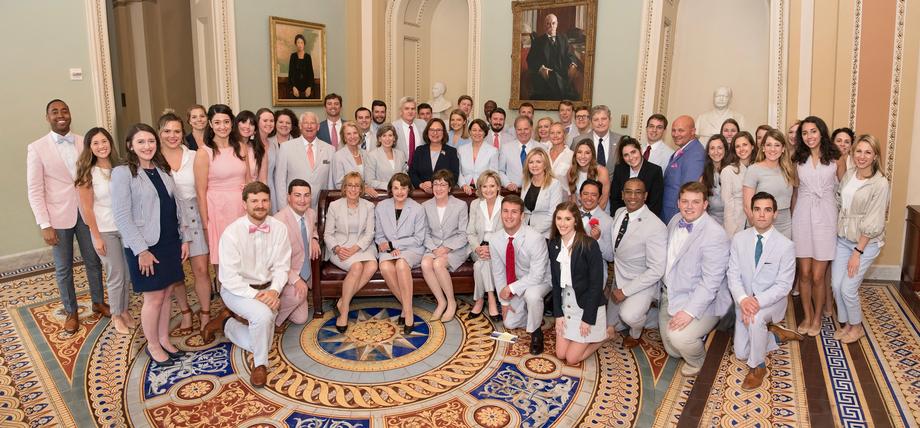 How to Wear Seersucker
A blue-and-white stripe is the most common pattern, though of course we carry seersucker in a broad range of colors and offer checks as well as stripes.
A full seersucker suit makes a great choice—and the traditional bowtie is totally optional. Keep it simple and comfortable with a lightweight white cotton shirt and coordinate with light-colored shoes and belt.
If you're not ready for a full suit or want to break up the suit for more options, a seersucker blazer can be worn with khakis or a pencil skirt, and seersucker pants can be worn with a cotton button-down or a chambray shirt.
Take advantage of seersucker, a Southern summer tradition, and add a comfortable outfit for the heat to your summer wardrobe.
Will you be wearing seersucker on June 17 for National Seersucker Day?