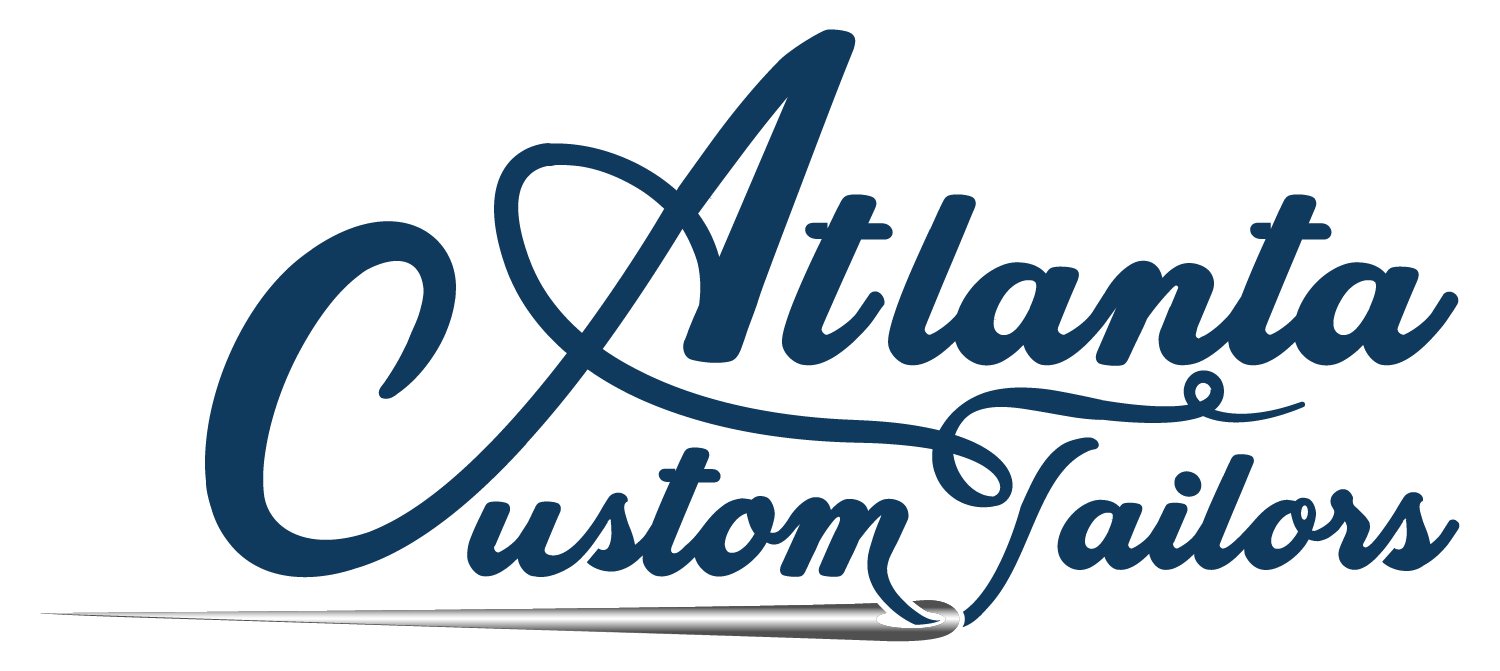 Serving the Southeastern United States Since 2003
Custom-fitted & custom-styled
No off-the-rack selection can give a man or woman the total choice of fabric, style, and personal detailing that comes with custom-tailored clothing.
We can create suits, coordinating shirts, and accessories from many hundreds of combinations of colors, fabrics, and styles with your exact measurements and posture in mind.
Choose from the finest English & Italian fabrics
Super 120's to Super 180's, merino wool, cashmere, superfine wool worsted, flannel, tweed, Italian pure silk, silk mohair, gabardine, and many more.
Shop in the comfort of your home or office
We bring our samples to you, so you can make your selections in the comfort of your own home or office.
Several measurements will be taken to ensure a precise fit.
Hand-stitched in Hong Kong
Your custom-made clothing will be hand-stitched by skilled tailors in Hong Kong.
Once your garments arrive in Atlanta, we will contact you to make an appointment for a final fitting to assure a precise fit.