At Atlanta Custom Tailors, we create quality custom-tailored suits and shirts from many hundreds of combinations of colors, fabrics, and styles. Using a pattern created just for you from your measurements and posture, our garments are truly bespoke.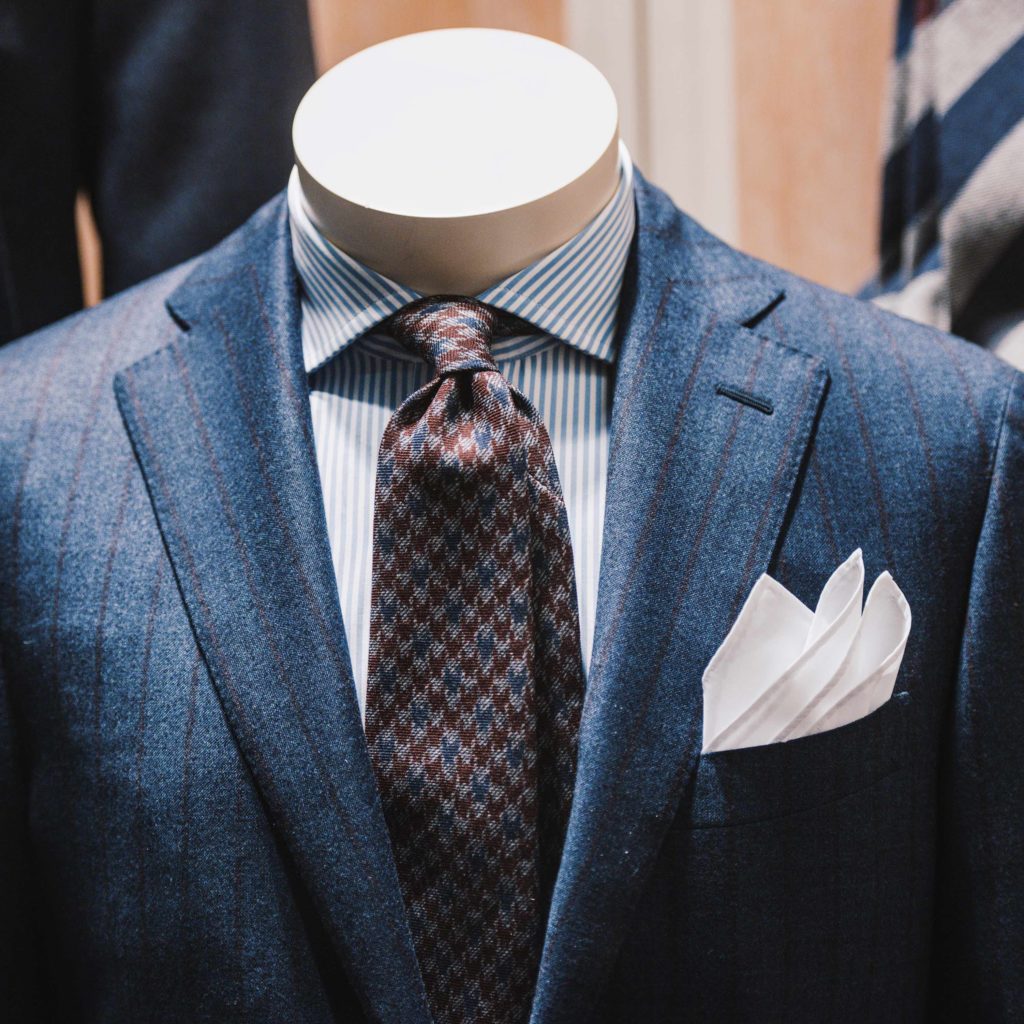 We believe that no off-the-rack selection can give a man or woman the total choice of fabric, style, and personal detailing that comes with custom-tailored clothing.
Crafted from English and Italian wool, Italian cotton, and fine silk, our luxurious bespoke garments will quickly become your closet go-to's.
After all, as Ken likes to say, "When you look good, you feel good, and when you feel good, you perform good."
Truly providing value to our customers is our highest priority. As a result, our suits are made to last a lifetime with basic care, unlike many of the deeply discounted garments you may find at your local off-the-rack retailer.
As a full-service Atlanta-based bespoke tailor serving much of the southeastern US, we know that your time is precious. We bring our samples to you, so that you can make your selections at your home or office.
Since we are your local Atlanta Custom Tailors, we provide personalized service. From your first consultation to the final fitting, Ken and Preeti make sure that you will look your very best.
We look forward to seeing you soon!