Now that spring is just around the corner, wearing black and charcoal with more black and charcoal is getting me down. As March moves on and brings the first hints of spring, I crave lighter and brighter colors to echo the season. From a practicality perspective, though, I still like my classic dark pants and skirts for the wet and the cold.
The important thing to remember when coordinating a sport coat or blazer is to make sure that the top and bottom pieces do not look like you're trying to match up pieces into a suit.
Although I'm obviously a woman, the color options I'm suggesting work just as well for men with some simple swaps.
Enter the light sport coat or blazer.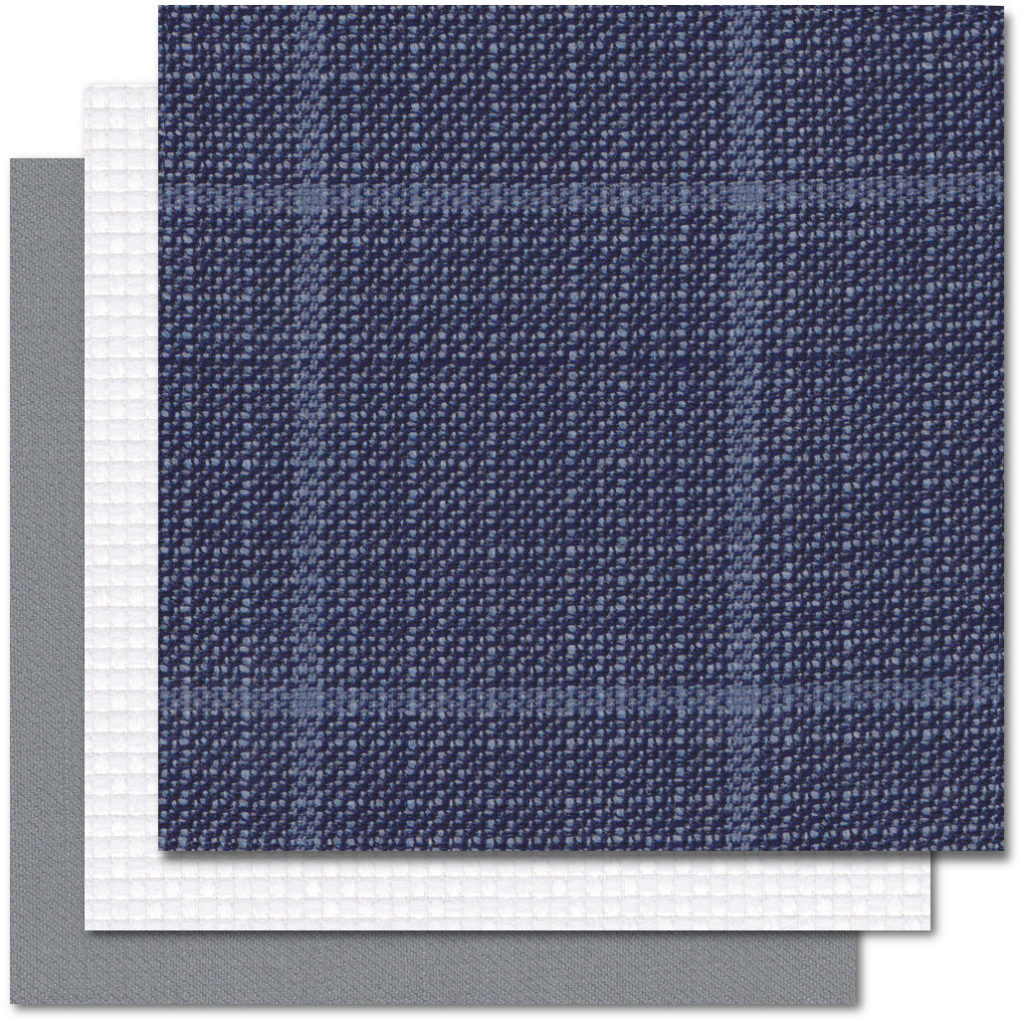 For my navy pants or my denim pencil skirt, I like this soft blue-toned tweed. I can lighten it up with a powder blue blouse or light gray pants as it warms up. It looks great over dark jeans now, or with white jeans a little later. I'd toss it over a white sundress, too.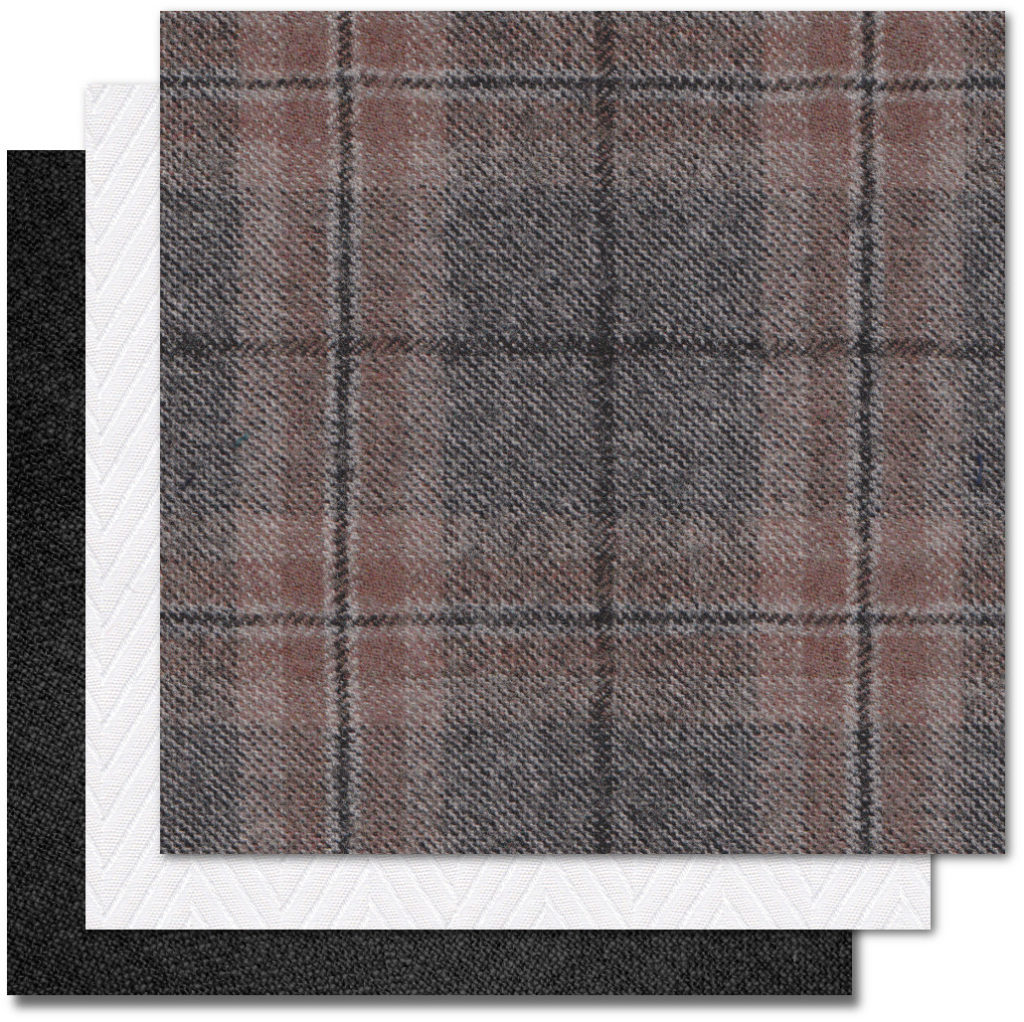 Since I like to wear a lot of blacks, browns, and grays, this caramel plaid is an excellent choice to bridge between the different shades. The lighter brown softens the harshness of the black, while the white background brings to mind the warmer season. To tie everything together, while wearing black trousers, I'd add some light brown shoes and add a matching belt to echo the colors of the jacket. This plaid goes well with jeans, since the blue complements the warm tones in the caramel to really make it pop.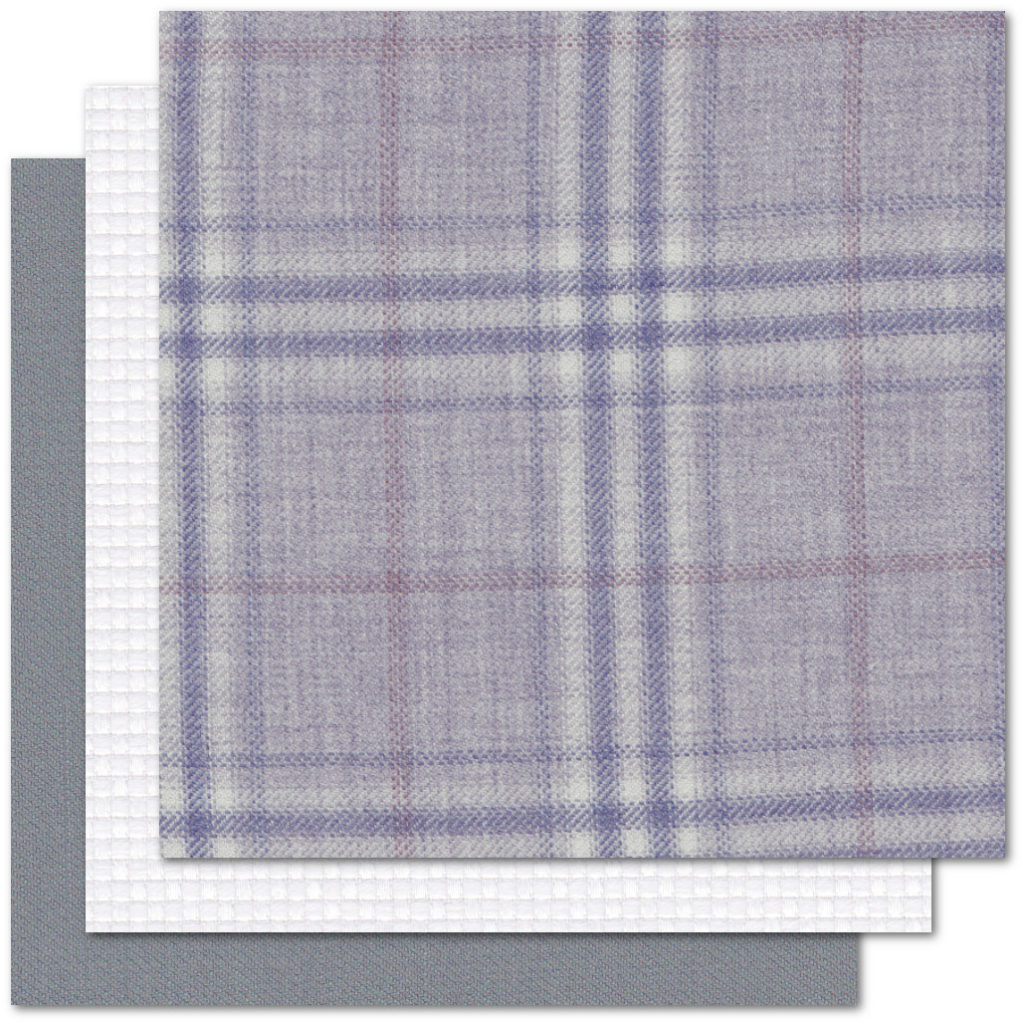 Finally, this gray plaid with the light purple may be my favorite of all the new samples we've received for spring and summer. I love the shades of gray with the pop of lavender. Pop this sport coat over light gray trousers and a crisp white shirt for an easy but well-dressed look. Swap the trousers for jeans for a more casual look. Create a tonal outfit with different shades of gray and add this topper for subtle brightness.
Let us help you lighten your wardrobe for spring with a fabulous new jacket! By the way, did you ever wonder why it's called a sport coat?